WELLNESS SPECIALISTS
Since opening our first juice shop in 2013 on Magazine Street in New Orleans, we've made it our mission to discover and offer products, juices, smoothies and foods that can create positive change in our consumers.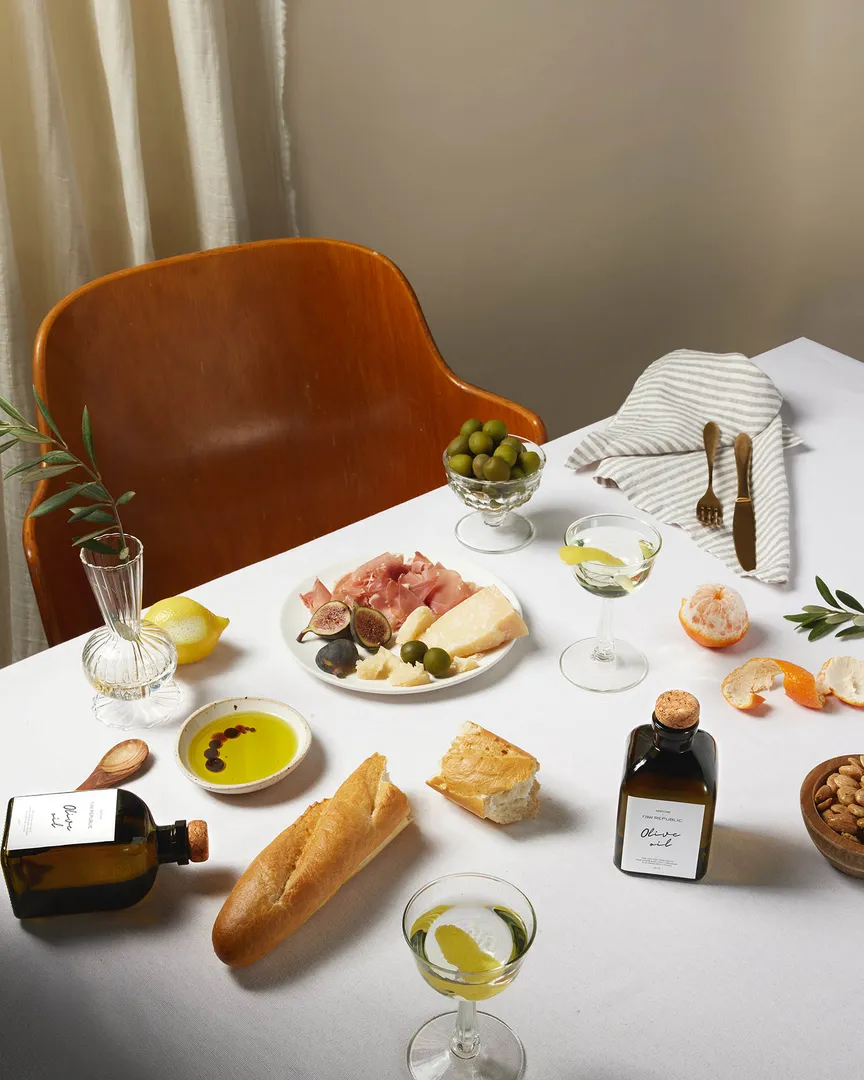 raw RECOMMENDS
The newest from our wellness shop, chosen with the highest quality standards

RAW REPUBLIC
We would love to hear from you. We have local presences in New Orleans, LA, and Austin, TX.
Please stop by or email us anytime.